Engagement Models
Web-Source offers several engagement models of working on your project to find the perfect fit according to your needs and requirements. You can choose one of the models or suggest your own.
Types of Contracts
After a Web-Source representative contacts you, you'll be offered the three types of contracts depending on your requirements, budget, and timing. They include:
Strict non-disclosure obligations;
Full intellectual property rights transfer on the developed code and documentation;
Payment terms;
Other master service contracts general conditions, but which they may differ depending on the engagement model.
The contract type defines the costs and rates, which may vary from contract to contract.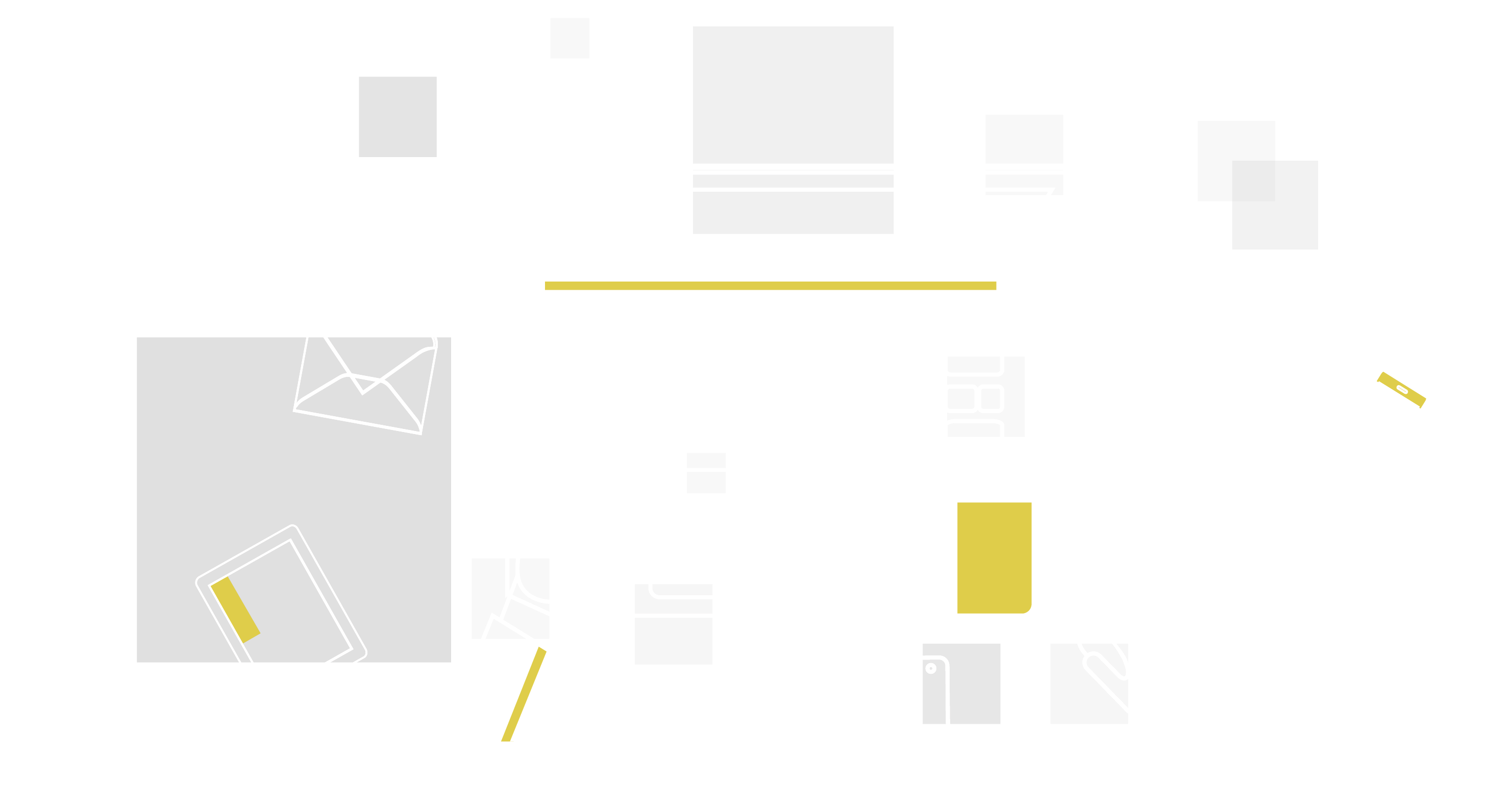 Workflow
Web-Source coaches and consultants have rich experience in implementing any workflow type requested by customers. Thinking out of the box, we use the hybrid approach instead of sticking to traditional frameworks, taking the most efficient elements from Agile, Kanban, Scrum, and Waterfall.
You Explain
You share your ideas and needs with us, set your requirements, and let us to start working on your project.
We Proceed
We take into account the request and get back to you as soon as possible.
We introduce the initial action plan and indicate the number of professionals the project requires.
You Get
Estimation of the Cost and Time;
A brief projects analysis and consultation;
Suggestions on necessary methods, tools, and solutions;
Our specialists' CVs to fit your project.