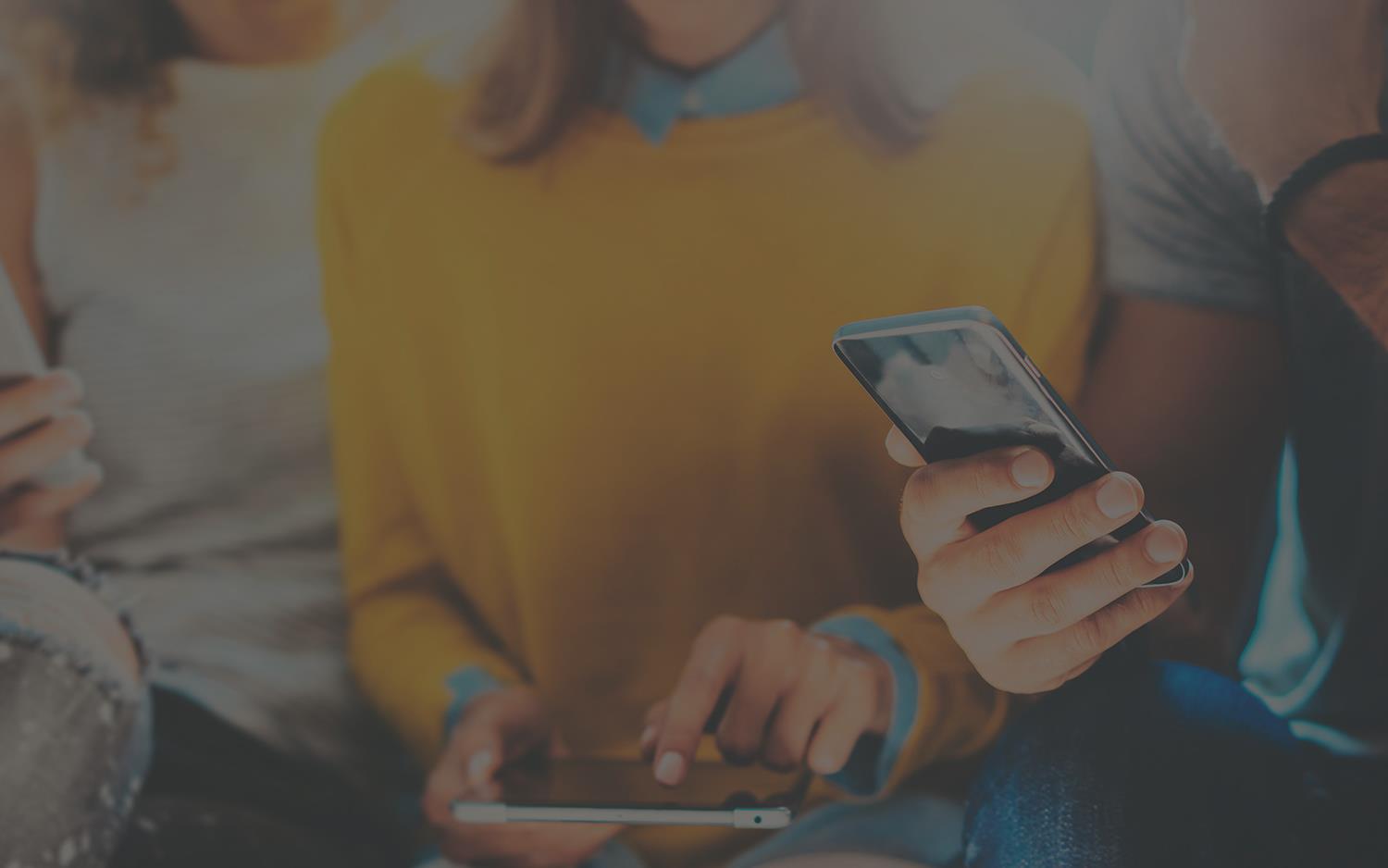 Custom Advertising Technology (Ad Tech)
Web-Source Ad Tech plans we design are geared to provide sophisticated solutions and systems for advertising agencies, various publishers, and online marketers. We can help you communicate with your customers in the best possible way by using advertising spaces at full capacity.
CONTACT US
What is Ad Tech in the practical terms? When a company launches the ad campaign, it needs a set of tools and software basis for the smooth running and monitoring the appropriate strategy accomplishment. Here comes our AD Tech umbrella we can equip you with for your goal reaching.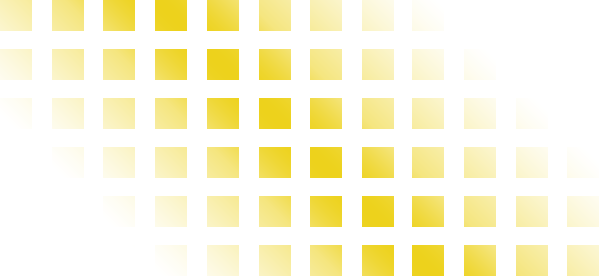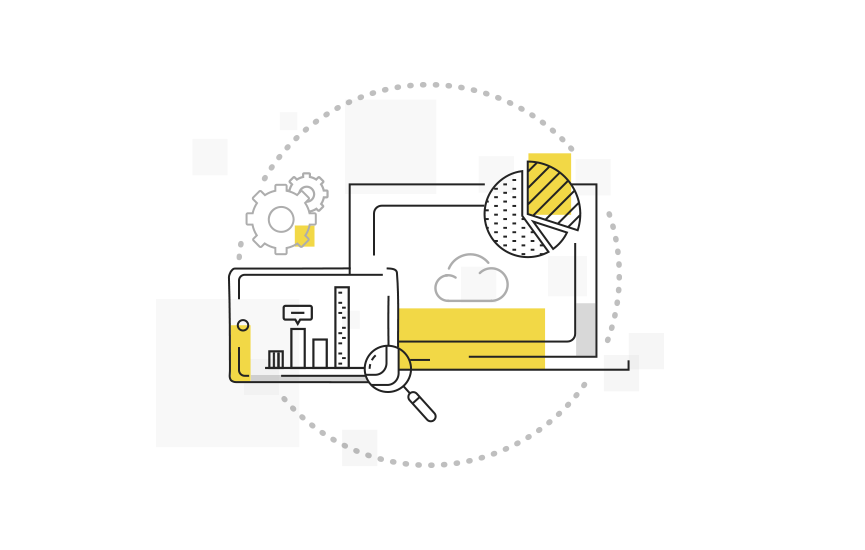 Ad Tech Software Development
Web-based management of W-S Ad systems merged with multifaceted data storage also presents data reporting function. This ad software handles robotic data processing and API reading from advertising websites. Users can review all the collected data. Records are also useful for making reports and calculations, as well as for browsing notifications.
Cutting-edge Ad Tech functions:
Projecting and performance of the large-scale systems
Integration of billing system
Providing easy access to data through mobile devices
API and integration framework development
Drafting of the reporting system for diversified data displaying
We are Also Qualified in:
Generating of Ad Tech solutions which are capable of processing an immense amount of data
Consolidation with topmost advertising platforms
Automation of media planning and campaign management
Creation of contracts software for advertising companies
We appreciate being helpful in software-related development and provide our clients with the prime back-end systems.
We enforce the up-to-date development principles and advanced technologies, innovative engineering, and the latest methodologies as well as integration algorithms particular for every unique project.
Code Etiquette
We build easy-to-manage legible lines of code
Development Resilience
Each IT challenge we face brings us nothing but a great stamina
Deadlines Decency
Retains motivation, seeking and progress fervor in our system.
Support Policy
Responsive and well-versed support staff for 24/7 cooperation. Stay connected and satisfied while developing software solutions with us.
Engagement Models
Outsourcing is a meaningful component of a strategic partnership and requires a qualified background from the third party. Web-Source has an abundant toolkit to deliver numerous types of service and has the keys to many doors. The longstanding experience of Web-Source includes outsourcing practice in manifold engagement models and the finest ways of their adaptation.
Industries
Top entrepreneurs from various industrial spheres have already applied our solutions.
Looking for an Ad Tech Solution?
We Provide Only Perfect Fit Solutions for Your Particular Case
CONTACT US