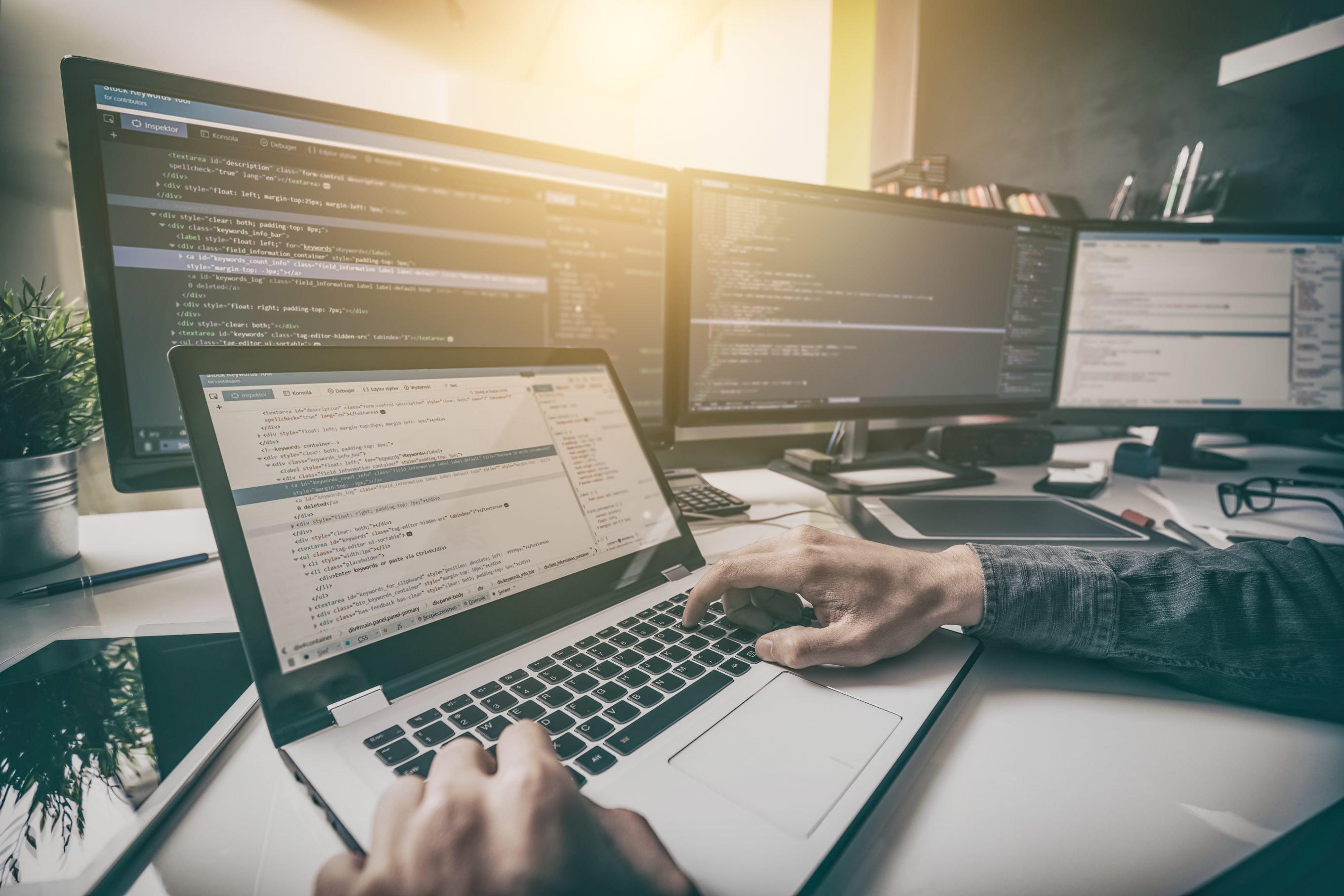 Development Services
Web-Source encompasses the entire scope of the software upgrowth handling. Our competency can support any fundamental business assessment and model building as well as the advanced follow-up running. The cutting-edge creation, testing, and promotion of various applications tailored for your project are the crucial work fronts of our professional concerns. Any stage of your product lifecycle comes into the sphere of Web-Source performance. More to it, there are several specialized services we provide: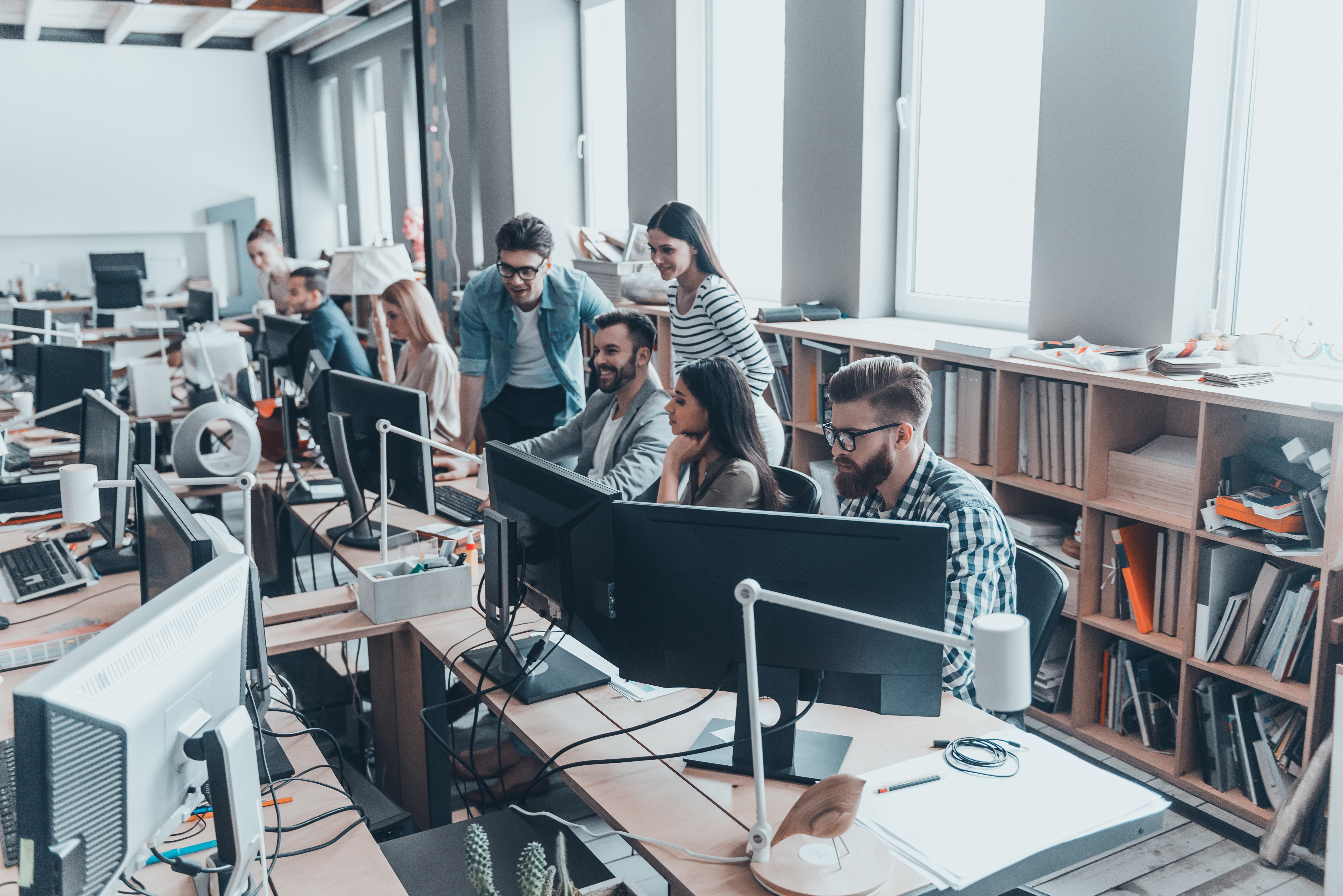 Development Process
WS development drafts digest changes and build the forward-thinking directions in software techniques, considering an extremely progressive business ongoings.
Performing the comprehensible low-ceremony access to the latest software techniques, Web-Source offers a well-regulated complex of management utilities to fast-track the improving methods. While time-proved essential points fortify the vast experience.
Beneficial insights
We know how business works from within and are able to detect maximum profits for your brainchild. Basic custom software or the supplementary programming – we have the triggers for the advanced project development. By outsourcing to Web-Source, you receive the bespoke IT infrastructure and keep focusing on the business mission while the software mechanisms augment each step of its functioning.
Reach Us to Get the top IT Talent
Don't hesitate to ask questions - we're always here to help you
Contact Us