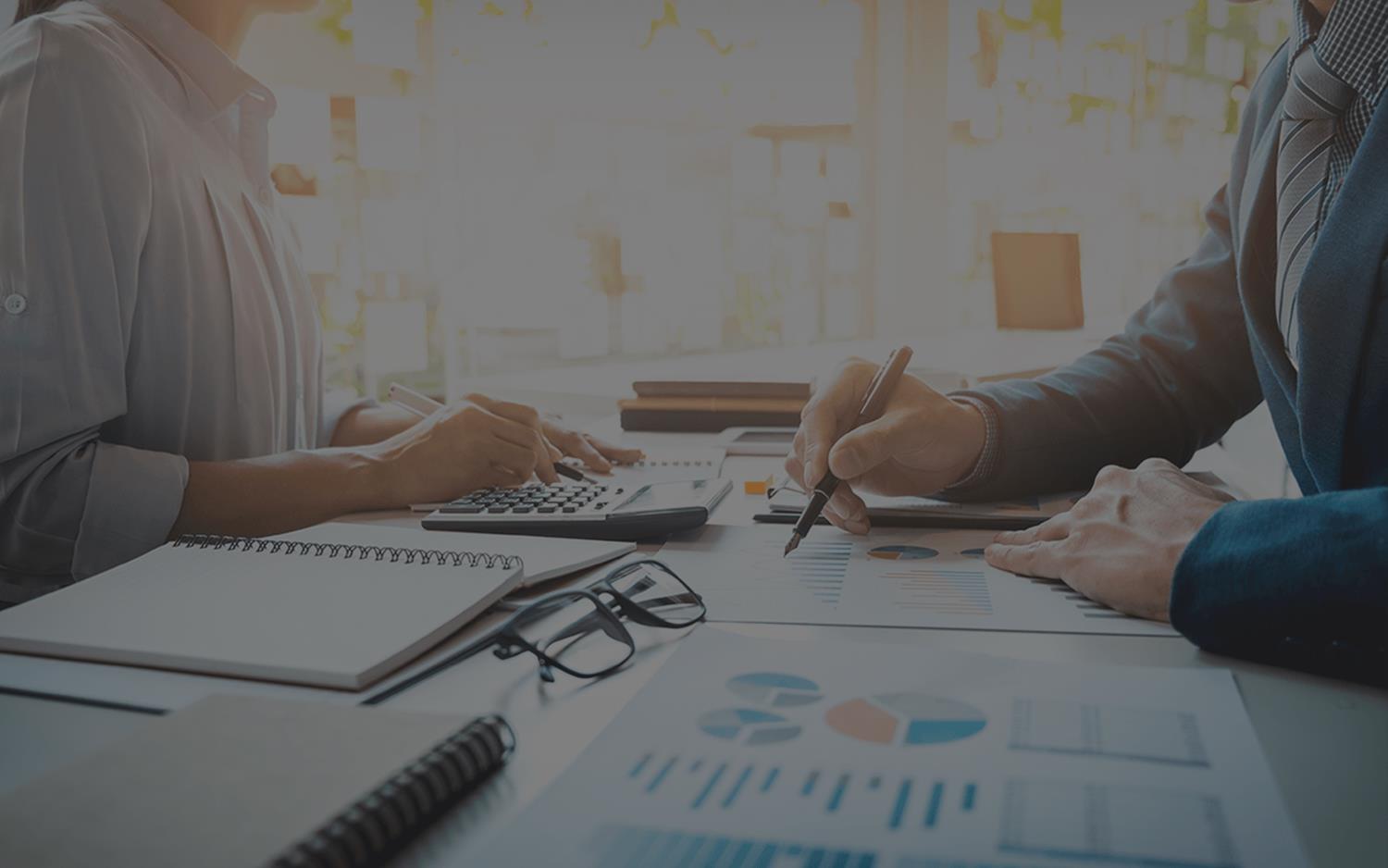 Audit Services
Security is an essential component for the healthy functioning of each company. At this moment, owners and management must realize the high responsibility of choosing the protection system that will cover the infrastructure and assets of their business. By ensuring the encryption of employees and customers personal data, you're cutting down the risks of breach and losses.
CONTACT US

Thus, outside machinations won't be able to break your shield. Especially, when it concerns to the arsenal of Web-Source audit regulations and safety standards we offer.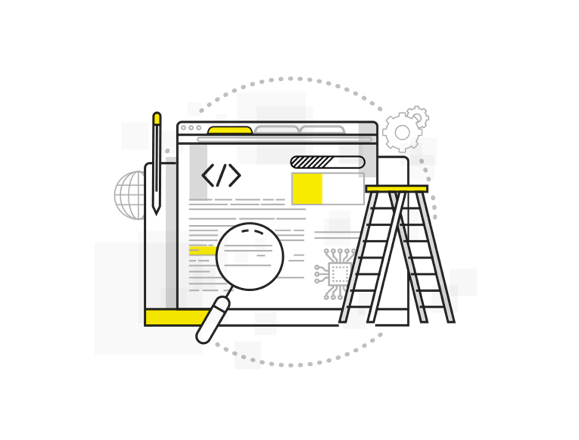 Explore the Audit Assistance
Data Protecting
Adjustable to organizations of any scale. Data assets are stored and secured, accessible only for the internal users who have the key.
Technical Specification
Assessment of the technical system to reach the well-organized specification and setting the confiding relations with your clients.
Business Development
Precise audit while working with identification of shortcomings. Efficiency increasing solutions for projects of any caliber.
Software and Code
Containing BEM conventions for better understanding.
Component Management
Store the software development resources and material accounts of your products and inventories in Web-Source DejaCode.
Why Audit is an exceptional service?
Certification
All audit arrangements are handled by experienced and certified professionals who know the nuances of the latest practices and major security standards of the sphere.
Project Continuity on Focus
Instructions and business strategies we develop for our clients are focused on the project continuity. We are sure that any improvements you implement for updating IT infrastructure shouldn't block its smooth-running operating.
Complete Documentation
We strive to provide the all-encompassing audit documentation and bring the clear-cut data for all stakeholders. The assessment results allow our clients to reconsider all ins and outs and launch the improving process for their resources and IT assets.
Automation
Any IT audit assistance steps are automated and technology-based, making our instruments totally objective and competent to deliver the first-rate guidance.
Involving Stakeholders
We believe that through the multilevel collaboration of various IT branches and sharing operational insights stakeholders can improve or influence the global concerns and the direction in general.