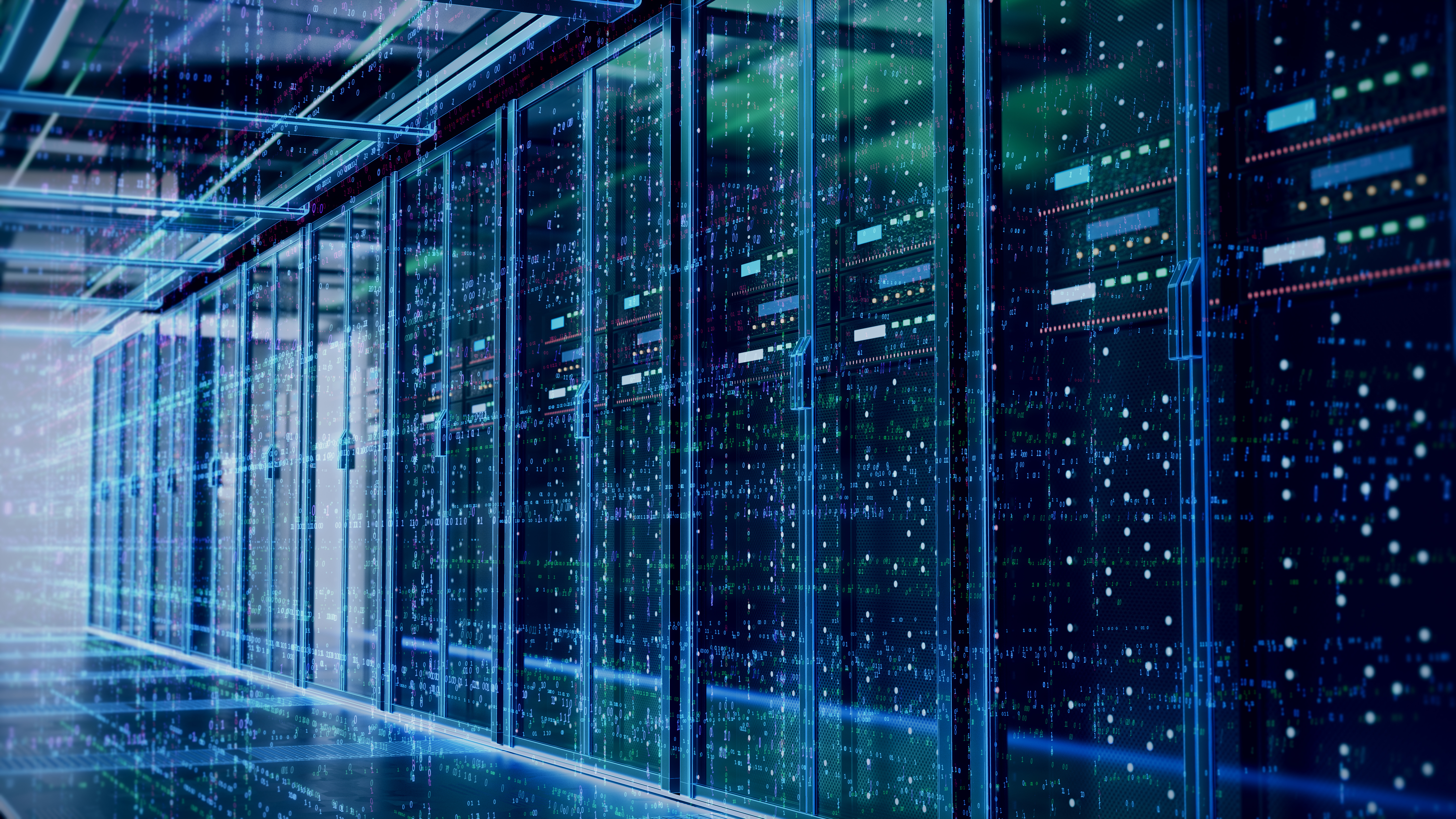 Welcome to the Professional Environment of Web-Source
Web-Source is a software development and consulting company that provides IT outsourcing services mainly to its partners, joint ventures, and affiliates. Our primary focus is application software and product development mainly using Java, .NET, C++, and PHP technologies. We are not interested in tedious and plain projects — we ensure solutions of the highest quality, and the more sophisticated the task is, the more commitment and enthusiasm we put into the result.
CONTACT US
Our Mission
Our mission is to do our best to boost our customers' efficiency and competitiveness providing the most suitable application software development solutions. We reach these goals by ensuring the whole development infrastructure. We apply cutting-edge software development technologies, use our unique expertise, and provide high-level IT services.
Customers and Partners
For the years of effective and smooth service providing, Web-Source has built a sustainable business and acquired loyal customers and partners, which include Wix, E&A Financial Software, Samsung, Gate100, Foxiemedia, Kievinvest, Zefunot Cultrue, Genesis, Globes TradeOne and others.
Advanced fintech solutions developed by Web-Source have been successfully implemented to the businesses of our joint venture's customers, making them, in turn, our customers as well. It has become an intermediary between us and such large banks and investment companies as:
Bank Hapoalim, Bank Leumi, Union Bank, Bank Mizrahi Tefahot, FIBI Bank, Bank Mercantile, Bank Discount, IBI Investment House, Capital Markets, Harel Insurance & Finance, Psagot Investment House, Bank Of Jerusalem, and others.
The development process of a high quality and efficiency
Attracting top talent to acquire tech expertise and PM experience
Flexibility and adaptability of processes to customers' requests
Long-term business relationships based on reliability and trust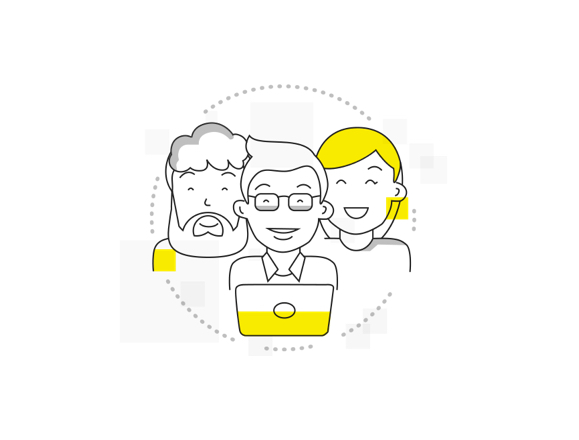 Why Web-Source?
We strive for being helpful to our customers in every aspect related to software development. We comply with the latest development standards, apply cutting-edge technologies, and stick to advanced engineering practices. We also apply individual approaches and integrate procedures to fit every single project.
Total control rights over the intellectual property
Profound expertise in business and technology
Skilful developers — agile, scrum, waterfall, kanban
Adjustable engagement models to fit any project
PUT YOUR WORKFLOW ON THE RIGHT TRACK WITH WEB-SOURCE
Get a Ready-to-work Team at Your Disposal
Contact US