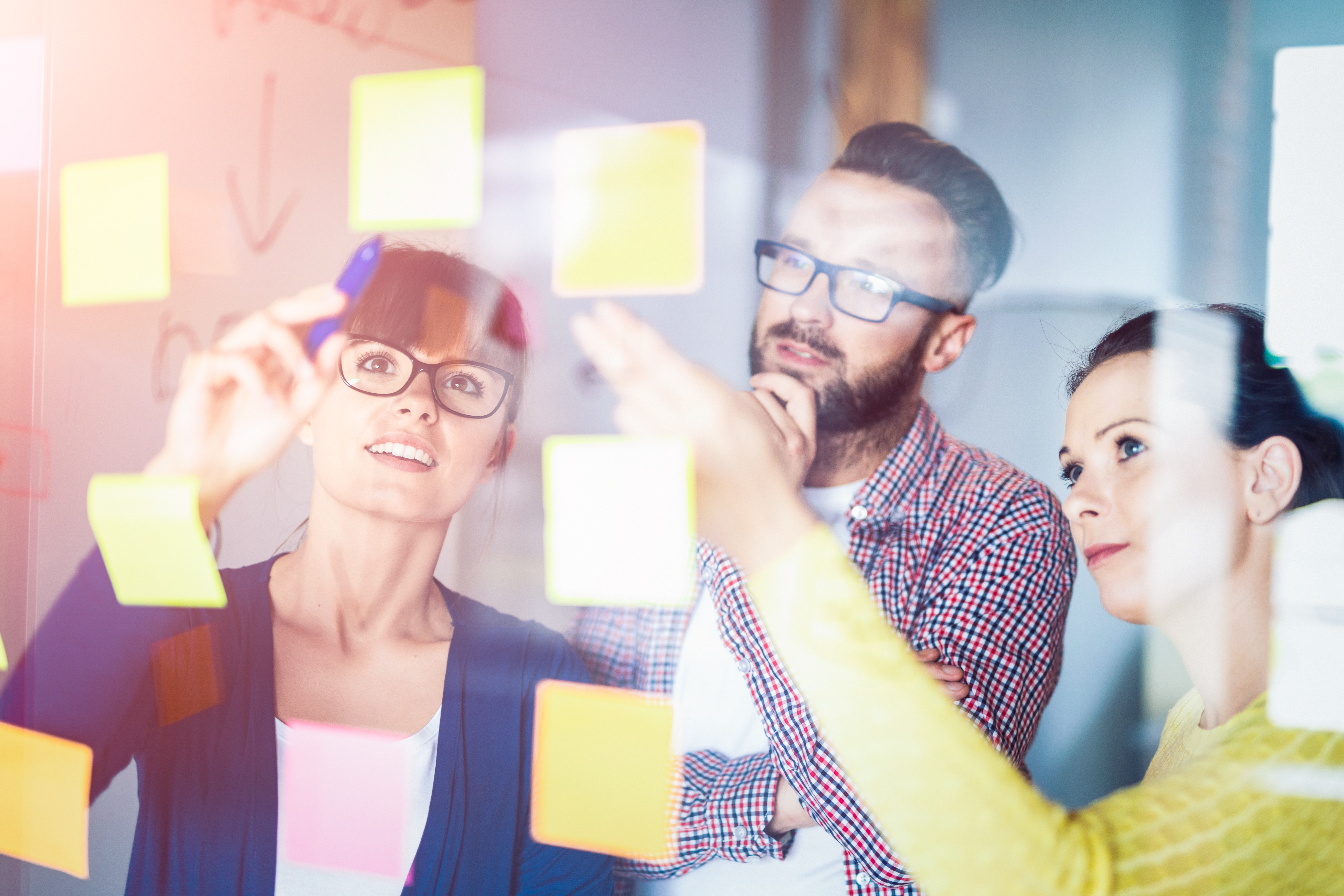 Web-Source team can't wait to work with you on large-scale projects!
At Web-Source you for sure will never get bored — it is the place where your ideas can be implemented and skills developed. We're looking for enthusiastic and dedicated people who share our values and are excited to become a part of our team.
APPLY NOW
International work experience
Lots of gripping projects in various industries
Working with our partners and their customers, as well as with INC 500 companies
Career development opportunity
Insights
We can make history - we have the chance to work on crucial projects that integrate cutting-edge technologies throughout the world. Starting something new is challenging and, at the same time, wonderful. We share our experience and ideas to help our customers boost their business efficiency.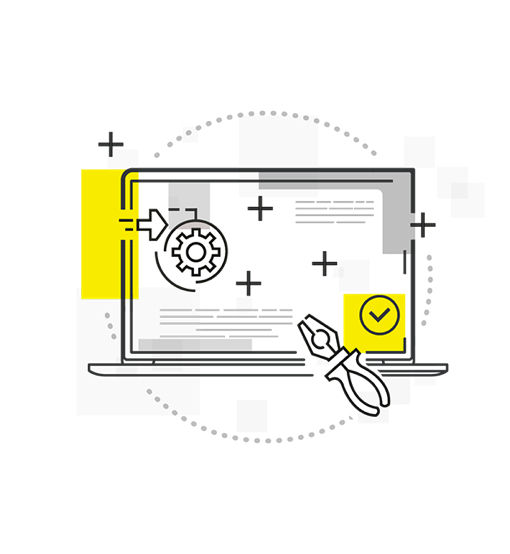 Our Current Openings
Do you want to start your career in Web-Source?