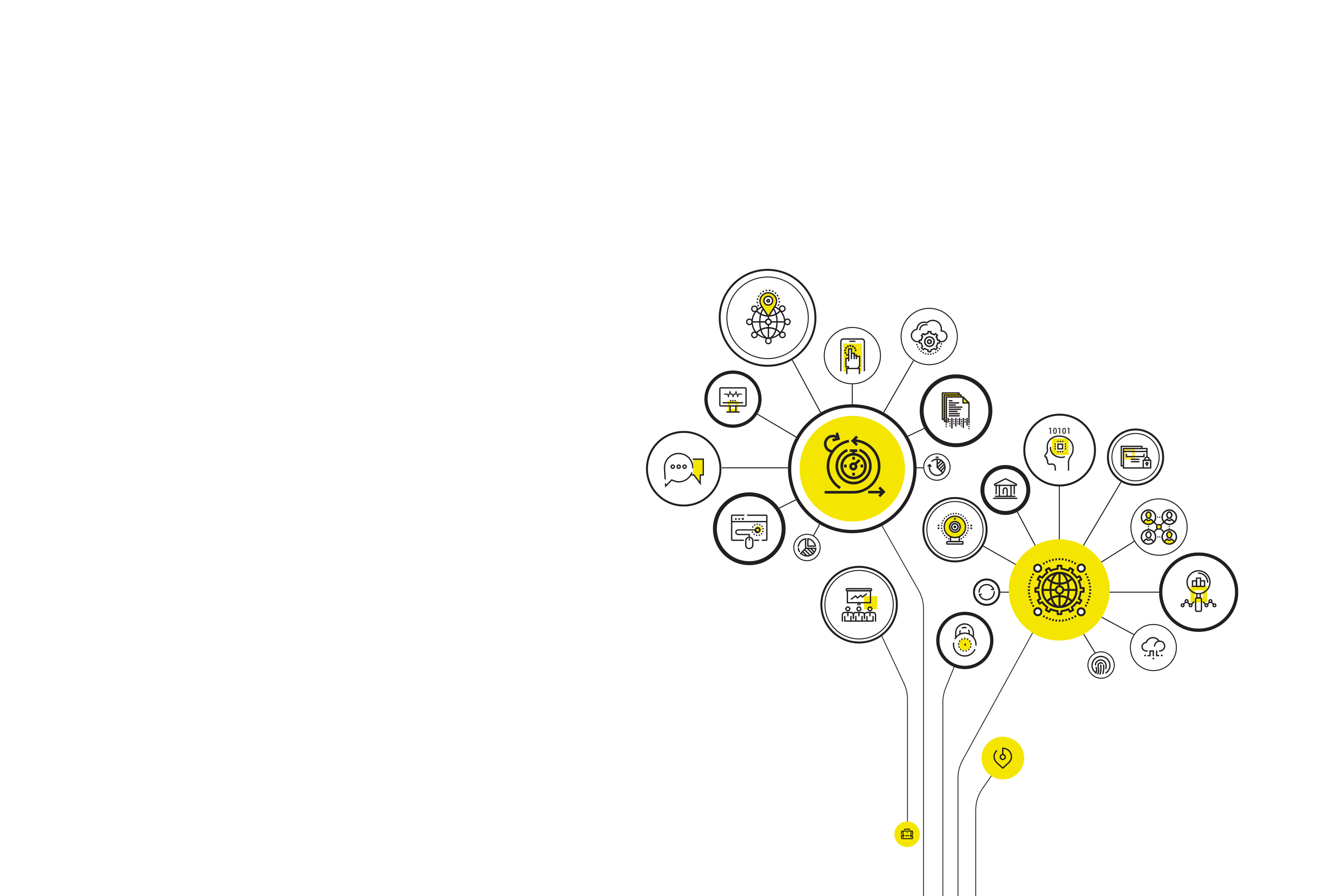 Every architectural masterpiece starts with a single brick — make the first step and lead your business to success
Our mission is to do our best to boost our customers' efficiency and competitiveness providing the most suitable application software development solutions.
Contact us

About Us
Web-Source is a software development and consulting company that provides IT outsourcing services and focuses on application software and product development.
Learn More »
Software Engineering at Scale
Web-Source provides software development services of the high standard of for our global customers covering diverse industries.
Advanced Methodologies
Web-Source developers apply advanced technologies and methodologies, as well as implement their reach expertise and insights to customize services according to your needs.
Flexible Engagement Models
Web-Source provides a set of different models to meet your diverse needs and let you choose the way of working on your project that you prefer.
Profound Technology Expertise
Web-Source experts have deep expertise and knowledge in 40+ industries, which allows delivering solutions for solving various business issues.
What We Do:
Development Services
Web-Source encompasses the entire scope of the software upgrowth handling. Our competency can support any fundamental business assessment and model building as well as the advanced follow-up running. The cutting-edge creation, testing, and promotion of various applications tailored for your project are the crucial work fronts of our professional concerns. Any stage of your product lifecycle comes into the sphere of Web-Source performance.
Learn More »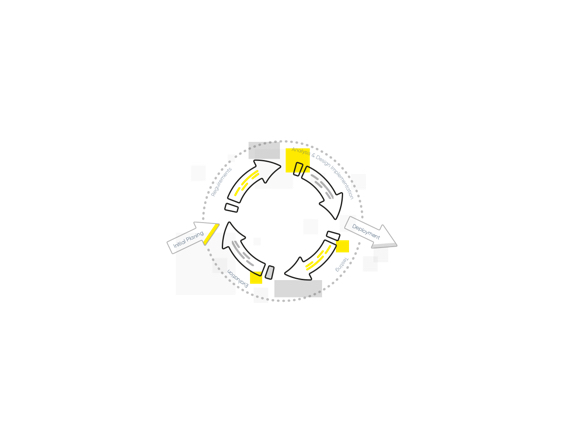 Audit Services
We provide audit services of high quality to meet your needs and help reach your business goals. We strive for getting the understanding of your global business to ensure your infrastructure and assets security. We help detect security risks within your business systems and take measures to minimize potential threats and breaches. We offer audits that comply with the most current standards and regulations.
Learn More »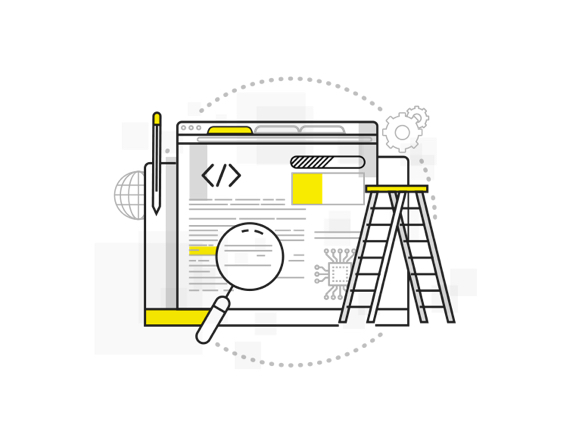 Consulting Services
To boost your business efficiency and provide it with the opportunity of scaling up, Web-Source applies a consulting approach based on implementing practice and result. Our consultants are experts in the field of banking and fintech, data security, technology implementation, and process optimization. We design the most effective action plan and tech solution that meet your project needs and supports the overall strategy throughout the development process.
Learn More »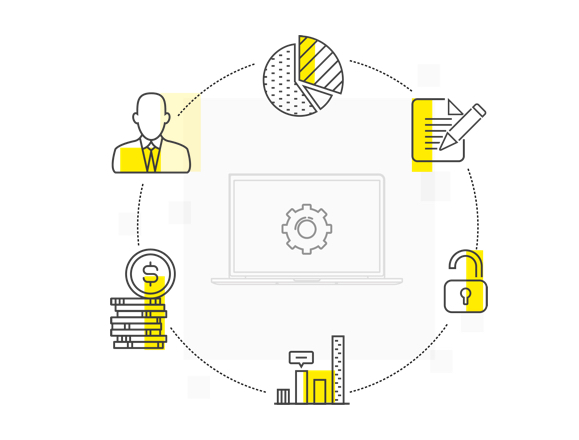 Public Service
Travel and Transport
Insurance
Informational Technology
Consumer Goods
Financial Markets
Fintech and Banking
Automotive Manufacturing
Aviation and Aerospace
Trading
Education and Training
Sales and Retail
E-commerce
Chemical and Oil
Entertainment
Government and Public Sector
Business Administration
Electronics and Microtechnology
Medicine and Healthcare
Transportation and Logistics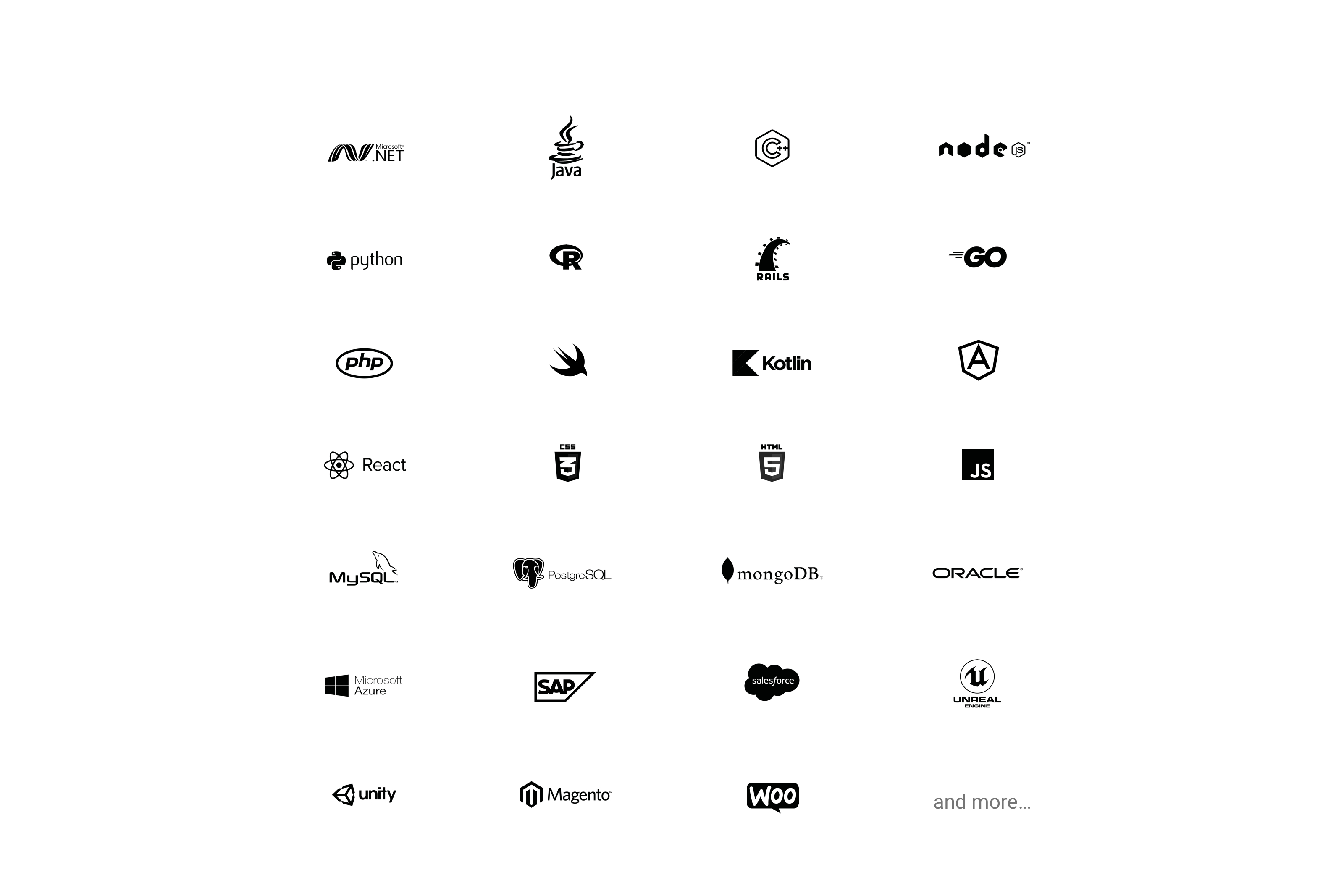 Our Expertise
We provide software development solutions of top quality that perfectly fit every particular project and try to be flexible and accessible for our customers as much as possible. We comply with the latest standards of development and implement the newest technology. We use the most efficient engineering methodologies and practices, and employ reliable integration procedures to ensure prosperous results for every project.
Our specialists have broad expertise in technologies and can skillfully apply their knowledge to produce any sophisticated solution. In order to provide the best functionality and flexibility, we carefully examine the goals of your product and offer the most suitable solutions basing on your requirements and preferences.
Learn More »
1
Get in touch with us and share your ideas and expectations as well as clarify your needs and requirements. We, in turn, will offer you several possible options to choose from, as we have all the necessary tools, resources, and expertise to tailor the right solution for your project.
2
Taking into account your business objectives and requirements, we will give you a detailed initial plan indicating the number of professionals with the skills and expertise needed to ensure fast, seamless, and efficient execution of your project.
3
Together we will analyze the details and choose the engagement model that fits you best to ensure you the total control over the project from end to end. We will collaborate closely to synergize the working process and let you enjoy the scalability, personalization, and cost-effectiveness.
4
You will get:
Total control rights over the intellectual property;
Profound business and tech expertise;
Help with choosing the right methods, tools, and solutions;
Continuous management supply according to the engagement model;
Outstanding results and business augmentation.
Engagement Models
After a Web-Source representative contacts you, you'll be offered the three types of contracts depending on your requirements, budget, and timing.
PUT YOUR WORKFLOW ON THE RIGHT TRACK WITH WEB-SOURCE
Let's Start Building Your Future Right Now
CONTACT US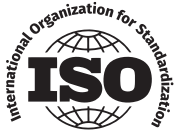 ISO/IEC 27001:2013
Information security management system (ISMS)
points out the requirements for an ISMS establishment, implementation, maintenance and continual improvement within the organization context. It also contains data security risks assessment and treatment as well, which are tailored to the organizational needs.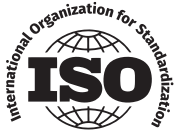 ISO 9001:2015
Quality management system (QMS)
is the only standard in the family, pointing out the criteria for a QMS, to be certified to. Quality management principles are the basis of this standard, as well as a strong customer focus, top management implication and motivation, the process approach strategy, and continual enhancement.
PUT YOUR WORKFLOW ON THE RIGHT TRACK WITH WEB-SOURCE
Get a Ready-to-work Team at Your Disposal
Contact US